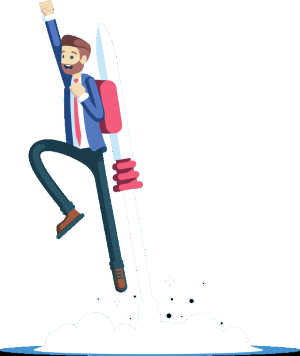 Go to a networking event. It's all about who you know, as they say, and with sites like Eventbrite or Meetup.org, it's easy to find communities where you can connect and learn.
Take a break and learn something. Listen to a podcast or put on a quick TED Talk on a subject you're interested in. Over time, these little nuggets of information add up and can transform the way you work..
Work on your social media. Schedule some posts that will get traction.
Take an online class. Whether it's through Google's free online academy, Udemy, LinkedIn Learning, Skillshare or Coursera, it's easier than ever to pick a subject and learn everything you can.
Do You Know a Company That Needs Managed IT Services?
The Creative Consultants Group referral program is a simple way for business professionals like you to earn money by leveraging your business contacts. All you have to do is refer clients, colleagues, and partners to Creative Consultants Group. It's easy. Simply submit a referral information to us, and we'll do the rest. If your referral meets the program requirements, you get paid! Visit www.getccg.com/referral/ for more information!